If you aren't already aware, I am part of an amazing blogging group: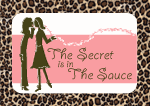 Every day they have a featured blogger who gets to show off her blogging talents. The featured blogger gets TONS of love from the SITSas who comment on her page, share in her joy and laugh (or moan) with her.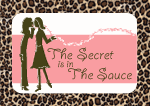 The other GREAT thing about SITS is that they have a weekly contest. For the past couple weeks they have been giving away Target Gift Cards but this week...oh, this week is something AMAZING!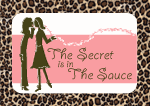 This week they are giving away a Red Sony Cyber Shot W150 ($250 value). This camera features a 8.1 megapixels, 5x optical zoom and 30m wide-angle lens. And, as you all are well aware, I am not allowed to touch the camera of this home (and, quiet frankly, I am not sure I want to anymore). So this is a MUST have for me!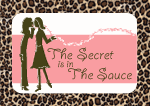 So do my a favor. Head over to SITS, comment on their blog and let them know I sent you. This will ensure me another entry for every new SITSa I have sent!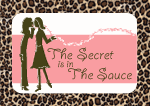 Help me to continue capturing my baby's lives! Help me win this camera! Head on over to SITS, make a comment and let them know Crazy Momma sent you!