It has been raining here in Crazy Town for about 4 weeks. You think I exaggerate? Nope, not a bit. Honestly, I can't remember the last time we had two days in a row of sun. Thankfully, the day I chose to bring the kids to the zoo was ONE of the sunny days.
Kirby and decided to take them together. It is near impossible for me to take both boys to the library by myself, never mind a big zoo, in the middle of Boston, in one of the worst neighborhoods.
It was a nice day. There was no rain while we were there (although there were a few sprinkles on the way to and from). We had a great time.
Remember the
camera that I have not been allowed to touch
? Well, Kirby forgot it. The batteries died on the camera that I brought and my camera phone's memory was full....so we didn't get very many pictures.
Before we left the car. Just in case Andrew decided to run: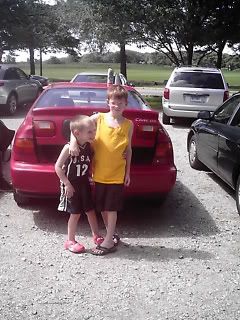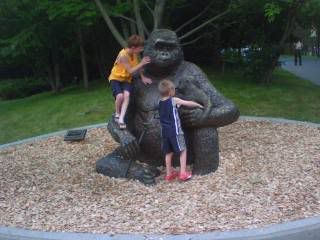 I took this picture with my camera phone: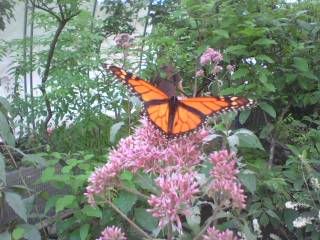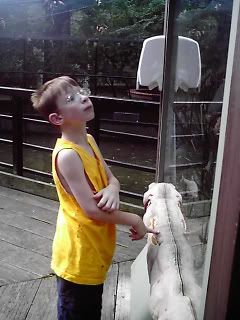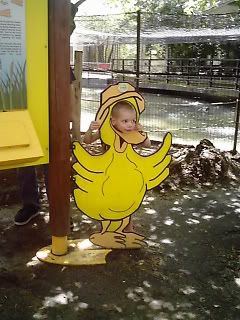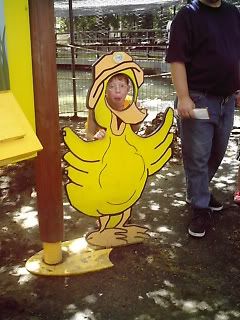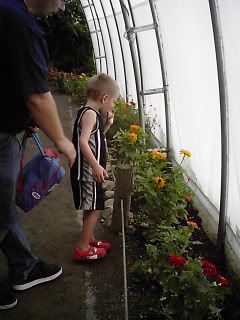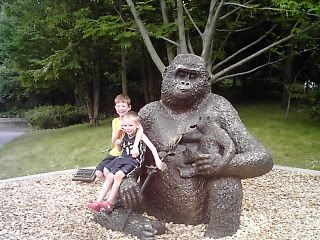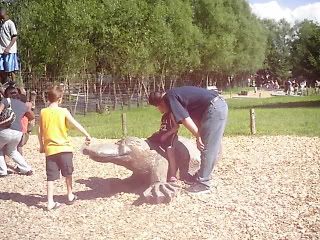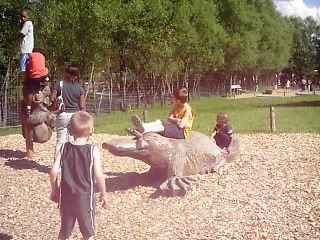 We met up with Josiah while we were down there (he lives right in that area of Boston) and went out for ice cream.
We were all exhausted at the end of the day but the kids had a great time.