Heads up, there may be a photo or two that some people may find offensive.
I finally got the pictures from
my first weekend away from the kids
. You know, the one that I was terrified of...
I had a great night and, thankfully, have been supplied the photos so I can offer you a play by play. Honestly, I didn't forget much about the night, but some things are a little fuzzy.
The night started with a round of these: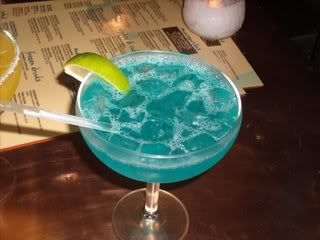 Can you say YUMMY??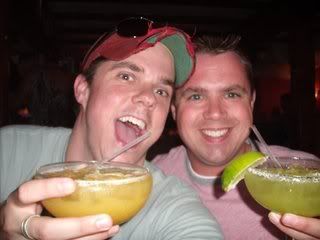 This is my DD (aka Josiah). How good of a DD could he be when he is using the camera upside down???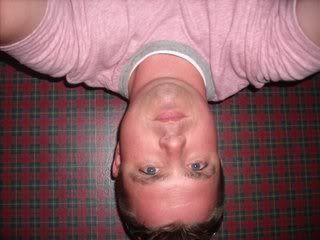 This is the man whose one goal was to get me trashed. Mission accomplished.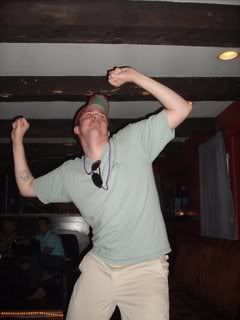 We saw a few interesting sights on our way through Portsmouth: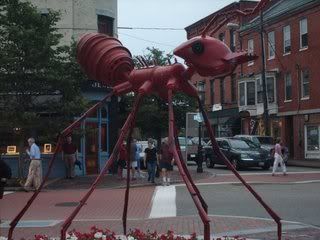 The brothers: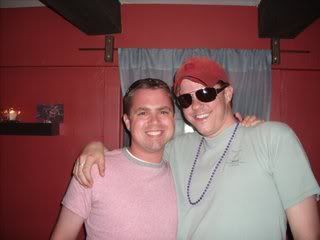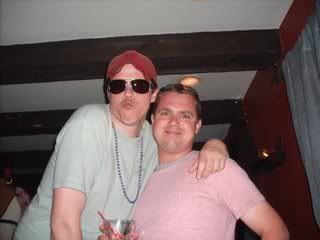 The group:
The beads (Willie got them for me, I wasn't brave enough to show my boobies...this was before Vicky and I became friends):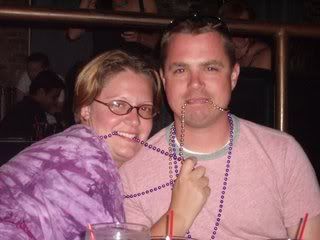 The stairs (I tell you, they got scarier and scarier as the night went on):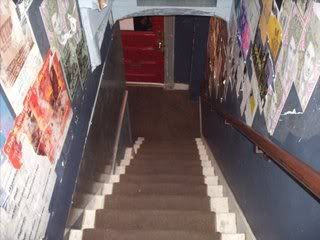 The drunks:
My bestest male friend in the whole wide world: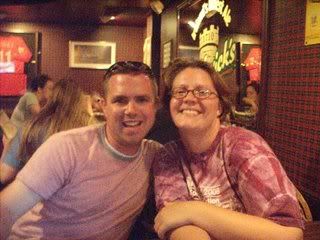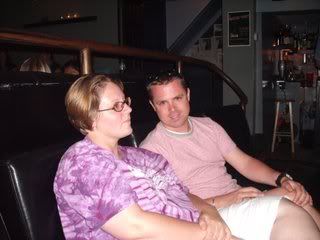 The walk to the car (I doon't think he was holding me up but it is more than possible):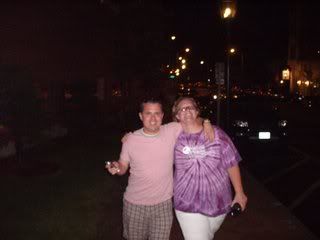 The DD who is, possibly, getting a little tired of the complete drunkards: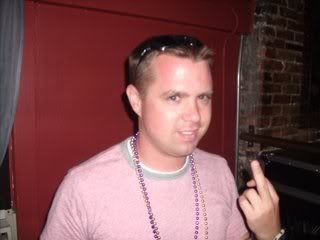 The drive home (I SWEAR he was sober)...he just doesn't drive much...really!
It was exactly what I needed for my first weekend away. It is not something I do often (honestly, in the past 10 years I have gotten intoxicated twice...this is a picture of the NEXT weekend I was out without the kids).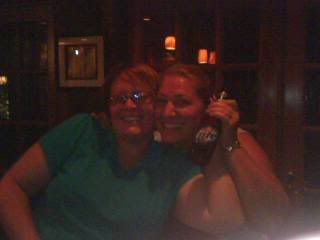 I don't remember this picture being taken....until I was looking through my phone.
I think I am over my drunken weekend state. Next time: spa weekend by myself?