Kirby uploaded the photos...but the camera found its way back into his possession.
Graduation and ice cream afterwards: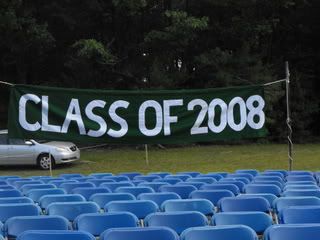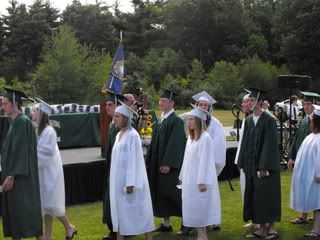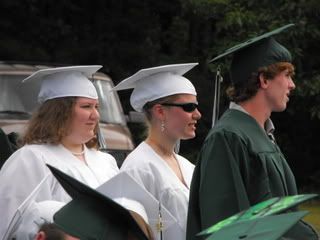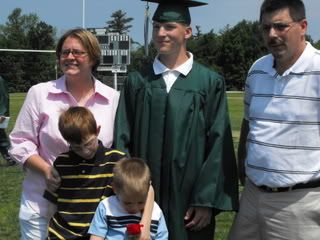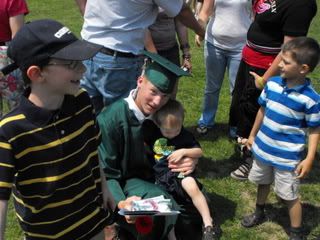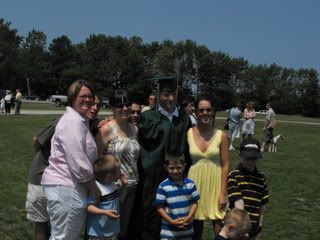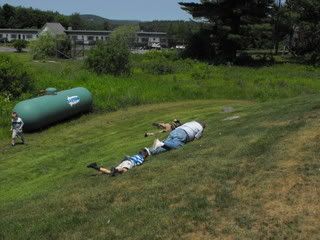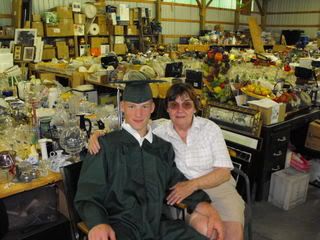 Andrew at "Touch a Truck" at The Wright Museum (a WWII museum):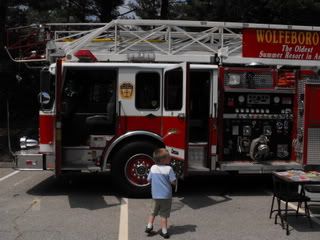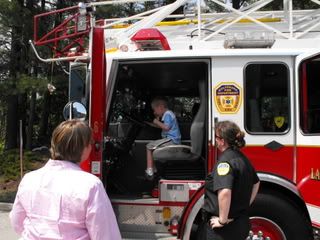 Father's Day with my dad and the ice cream sundae party during: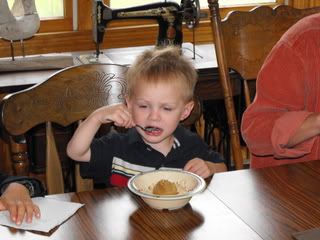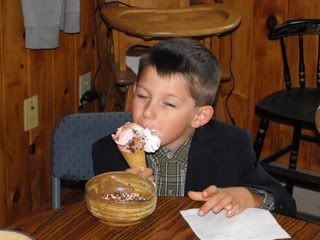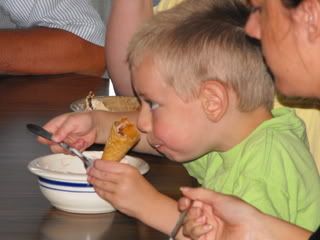 We (and by WE I mean Kirby) are still figuring out the quirks with the new camera - inside shots versus outside shots, etc. He has barely let me get my hands on it...boys and their toys...