Tom attended the prom the night before Mother's Day.
We LOVE Kingswood's prom. Every year they put the kids on the Mount Washington, take them for a trip around the lake and bring them home (along with a bunch of teachers and even a half dozen or so cops). We know where they are, there is no sneaking out to the local hotel (of course, it is helpful that we don't really have any local hotels - only motels and they are only open during the summer) - and we know exactly when they should be home. It is a parent's dream!
And, honestly, it sounds like Tom and Ashley had a great time too.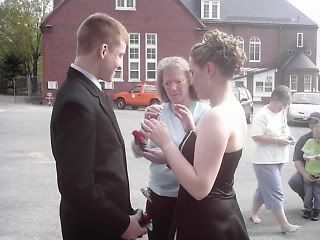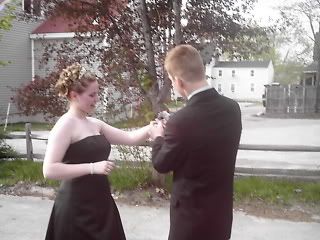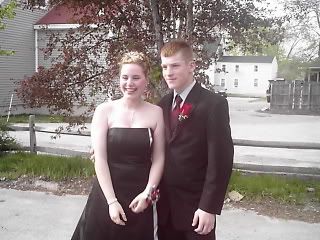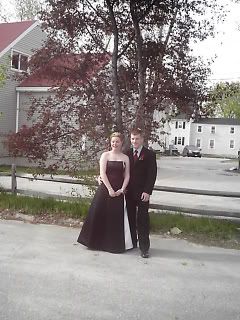 They looked "MAAAAAVELOUS"!