Another snow day today. It has been snowing for over 24 hours and I am ready for it to stop! These storms come at the most inconvenient times!
Zachary and I did get to do a little shopping in town today. One of the benefits of living so close to town is that we can walk anywhere. So we browsed the local stores and he finished up his gift for the family member whose name he drew (can't tell yet...one more day).
I am not even close to being done with my shopping. We are such procrastinators! I did do a bit today, but it is hard when you have one of the people you are shopping for with you!!
Tom finished up his gift for the family member he drew as well. Too funny! I will post pictures after they open their gifts tomorrow.
We talked to the boys a bit about Allyson having her baby. They don't completely understand the dynamics surrounding it, and they don't need to.
Zachary is SO excited to be an uncle! Andrew just thinks it is weird and poor Tom doesn't know what to think!
I don't have any new updates on Mommy Allyson or Baby Charity, but I do have some pictures and I thought you all would enjoy them.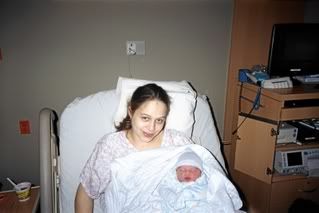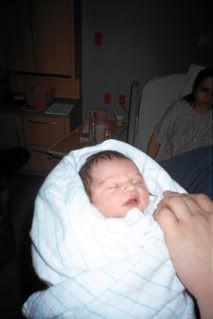 And just a few bonus pics of the boys :) These may give you an idea of what a snow day is like around here!